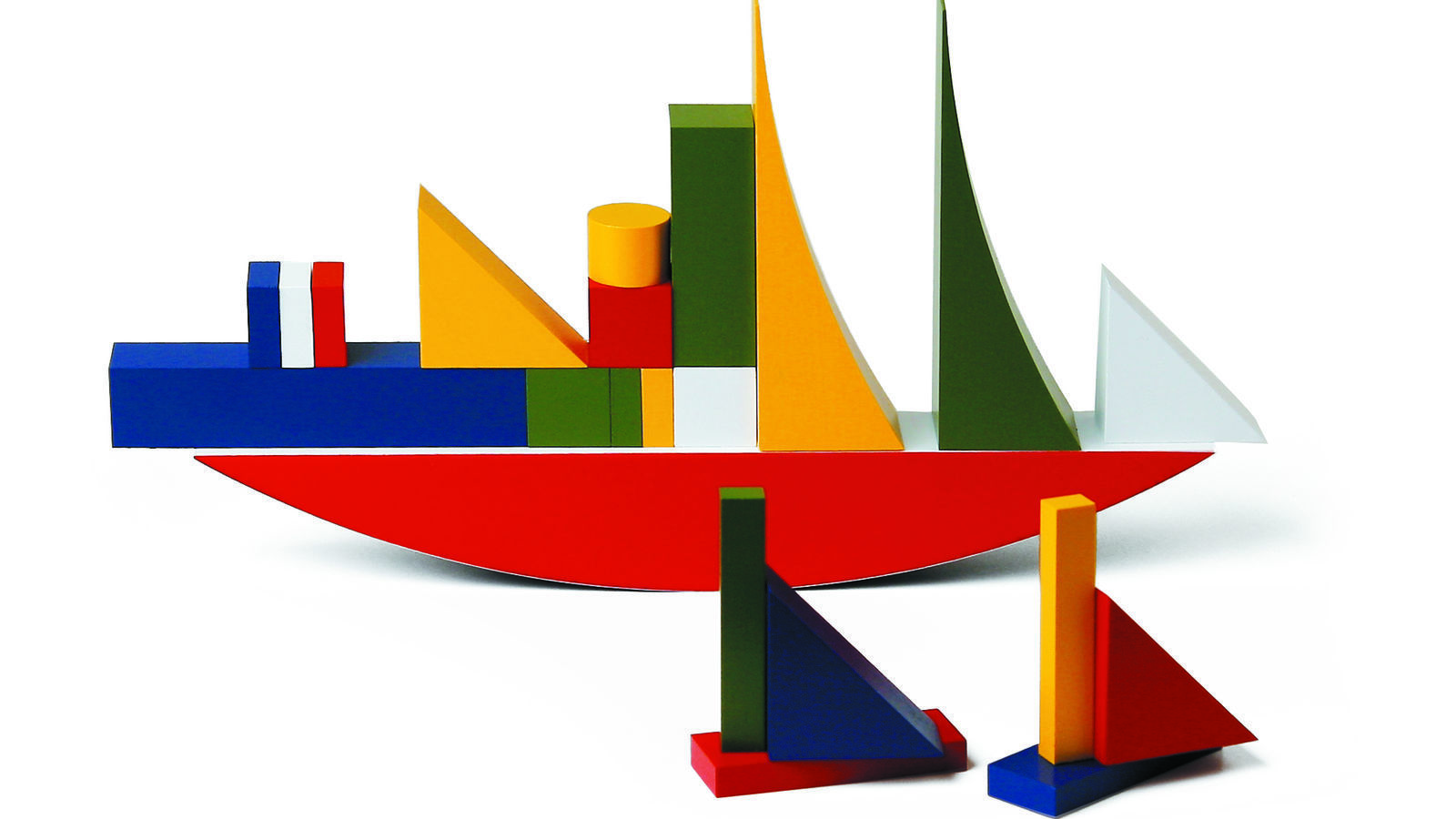 Formost is primarily looking for quality and really "good products". If something has a long tradition and is still produced today, this alone speaks for a timeless solution. Knowing the environment and the ideas from which a product was born becomes a story that we like to tell as much as about the people we are working with.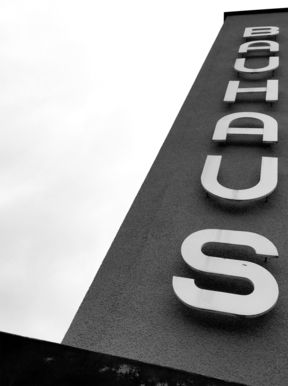 This experimental house is the only piece of architecture that the Bauhaus ever constructed in Weimar, but today it is a UNESCO World Heritage Site.

Due to hostility from right-wing conservative circles, the Bauhaus Weimar moved to Dessau in 1925 and eventually moved to Berlin in 1932. But even there, the school had to close permanently a few months later due to political circumstances. After these developments, however, many students and teachers of the Bauhaus went abroad and spread their ideas throughout the world.

The anniversary in 2019 speaks to the success of this concept - in its 100-year history, straightforward functionality and a love of purist aesthetics and clean geometry have characterised art and industrial design worldwide. To this day, the efficiency and usefulness of a product is decisive for Bauhaus design; aesthetics and artistic expression are shaped exclusively by the function of the product.

read more

Schema des Studiengangs Bauhaus von 1925 in Dessau

Wandbild/ Wegweiser zum Sekratariat im Bauhaus in Weimar

Berühmter Bildausschnitt: die Fassadenschrift des Bauhauses in Dessau