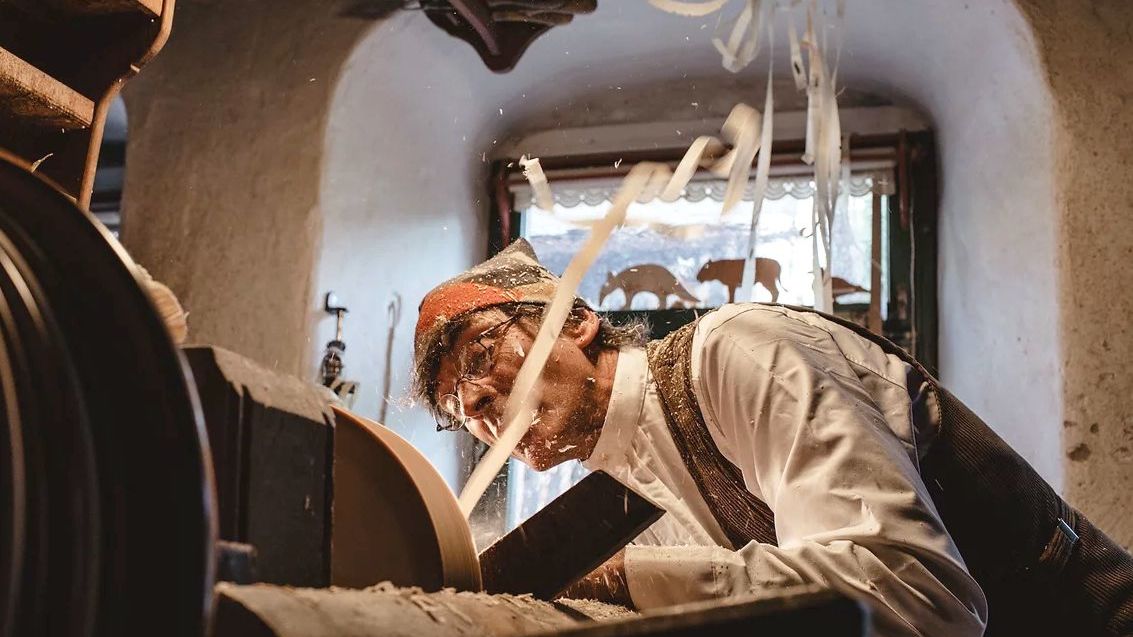 Formost is primarily looking for quality and really "good products". If something has a long tradition and is still produced today, this alone speaks for a timeless solution. Knowing the environment and the ideas from which a product was born becomes a story that we like to tell as much as about the people we are working with.

One leading design historian began the post-war development of vessels that craftsmen made from bomb shells and grenades.
This is exactly what design is, but no one would ask for the name of the author.
It is of course much more pleasant to think of traditional toys from the poor mountainous regions of Erzgebirge, the Thuringian Forest, Bohemia or the High Tatras. Often in the winter this was the only way to earn income and wood and craftsmanship was available. Any culture draws from these traditional folk cultures and their anonymity does not harm their quality. Rather, I wonder why the only way to be rewarded for a creative achievement in the present is to be named an author.
Is the concept of humility and cooperation no longer a cultural achievement in our times, but merely a product of stupidity? Be that as it may, we often discover products with a long tradition, and without a clear author.
To describe these products we use the terms "traditional design" or "factory design". Of course, this has nothing to do with the quality of the design.
read more

Glasbläserkunst aus Thüringen

Seit 1934 entstehen in Marwitz die zeitlosen Designklassiker in zahlreichen Handarbeits-schritten.

Die Avantgarde Waren von Olly Wendt und Grete Kühn eroberten 1937 die Pariser Weltausstellung.