Letters from Homeoffice
"Letter-writing is like being looped together by a rope", Franz Kafka.
Thus words flow through the pen and send the most credible message of solidarity and appreciation.

Isn't it just this quality that makes us feel good during days marked by social distancing, homeschooling and video conferencing?

What the blue ink leaves on the paper is a snapshot of the world around us. While the choice of writing instrument not only has a decisive influence on our thinking, concentration and creativity, but also gives even the most idiosyncratic handwriting an individual, beautiful swing, it is not only the lovingly created ensemble of content, typeface, stationery and envelopes that underlines this message: You are important to me.

So if a letter is good for something now more than ever - it is precisely for this reason - it's to put thoughts and feelings into words that value and outlast the moment or time.
Give yourself time to write letters from home.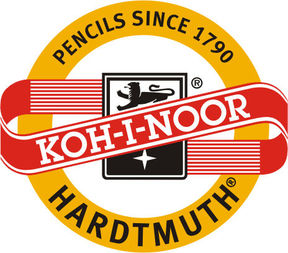 Koh-i-Noor ist ein weltweit agierender Hersteller von Bleistiften in České Budějovice im südlichen Böhmen, Tschechien.