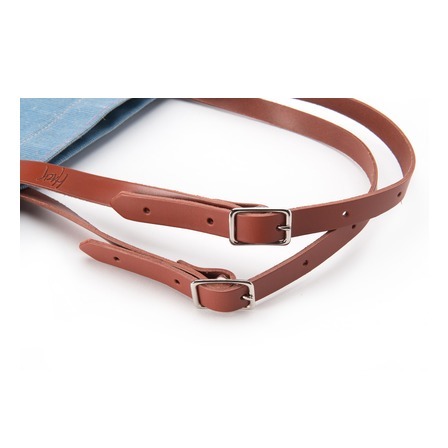 Einkaufstasche Detail Lederriemen
Einkaufstasche XL in blau, Detail Lederriemen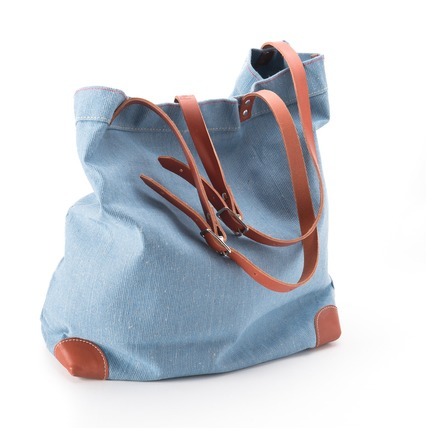 Einkaufstasche, stehend
Einkaufstasche XL in blau, stehend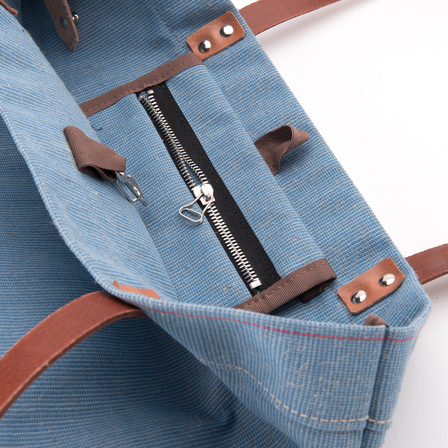 Einkaufstasche, Detail
Einkaufstasche XL in blau, Detail Lederriemen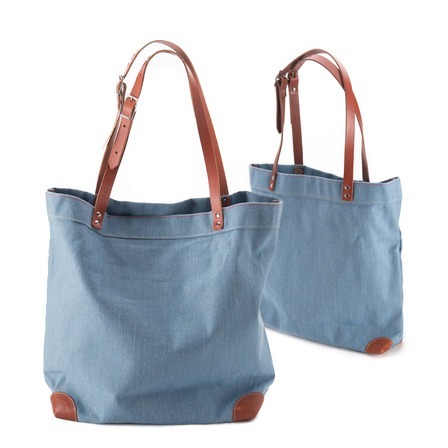 Einkaufstasche blau
Einkaufstasche XL in blau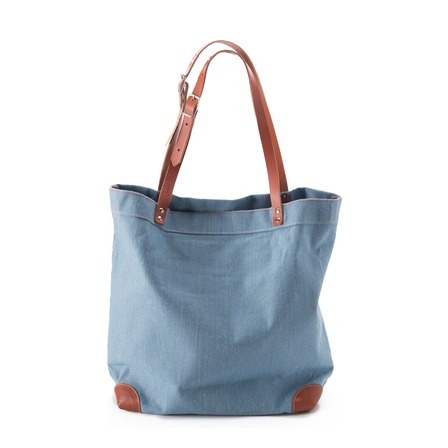 Einkaufstasche blau
Einkaufstasche XL in blau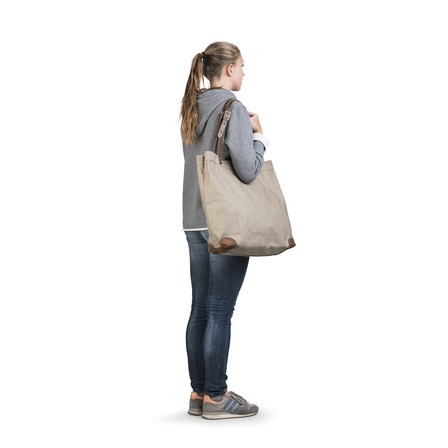 Einkaufstasche beige
Einkaufstasche XL in beige, getragen





Einkaufstasche XL in blau, Detail Lederriemen

Einkaufstasche XL in blau, stehend

Einkaufstasche XL in blau, Detail Lederriemen

Einkaufstasche XL in blau

Einkaufstasche XL in blau

Einkaufstasche XL in beige, getragen
Einkaufstasche XL Segeltuch mit Lederriemen
excl. Shipping costs
(Free shipping in Germany from a total value of 100 Euros)
3 % discount for prepayment (by bank transfer) : 97.00 €
You save 3.00 €
excl. Shipping costs
(Free shipping in Germany from a total value of 100 Euros)
3 % discount for prepayment (by bank transfer) : 81.51 €
You save 2.52 €
Show immediately available variants
Achtung! Diese Ware ist eine Sonderanfertigung und vom Umtausch ausgeschlossen!
* Achtung! Diese Ware ist derzeit vergriffen!
Diese Konfiguration ist ist nicht in unserem Onlineshop erhältlich. Bei Interesse kontaktieren Sie uns gerne.
Optimal in der Funktionalität und klassisch im Design. Das Erkennungsmerkmal aller Hack-Taschen ist der rote Faden im Segeltuch. Dieser hochstrapazierbare, natürliche Stoff wird exklusiv für Hack hergestellt und per Handarbeit in der hauseigenen Sattlerei verarbeitet.

Darf's ein bisschen mehr sein? Die große Segeltuch Einkaufstasche.
Trotz ihrer Maße immer toll zu tragen und einfach nicht tot zu kriegen.
 Trageriemen aus Sattlerleder
 Verstärkte Bodenecken aus Rindvelours
 Innentasche mit Reißverschluss
 Karabiner mit Gegenschlaufe zum Verschließen innen
 Querriegel zum Verkleinern/ Verändern
 Details zum Segeltuch finden Sie unter "Materialkunde"
| | |
| --- | --- |
| Item number | T18 |
| Dimensions | Breite 40 cm(Boden) 55 cm(Saum), Höhe 45 cm, Tiefe 16 cm |
| Functionality | Tasche |
| Material | Segeltuch: 60% Baumwolle und 40% Leinen |
| Form | Tragevarianten: Schultertasche oder Umhängetasche |
| Mass | 0.9 kg |
| Production place | Deutschland |
We believe that a truly good product is inherently beautiful and useful. This kind of beauty does not happen by accident though! At Formost we do not only find good products for you but we test them and tell the stories of the people behind these products. This way you experience a story while receiving something which shall last for generations and accumulate some nice stories itself.