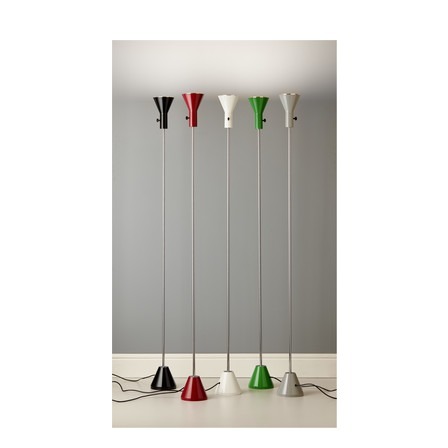 Deckenfluter ES 57, Egon Eiermann
ES 57 Egon Eiermann Formost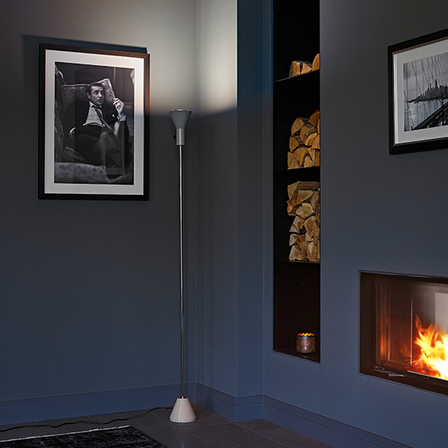 Deckenfluter ES 57, Egon Eiermann
ES 57 Egon Eiermann Formos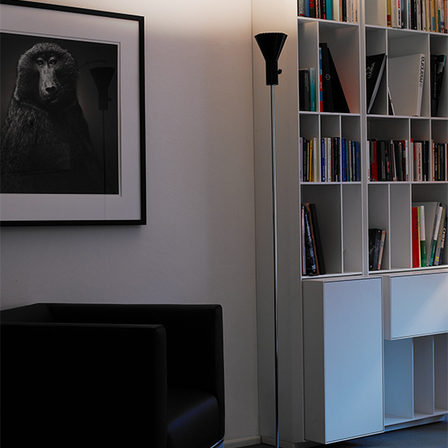 Deckenfluter ES 57, Egon Eiermann
ES 57 Egon Eiermann Formos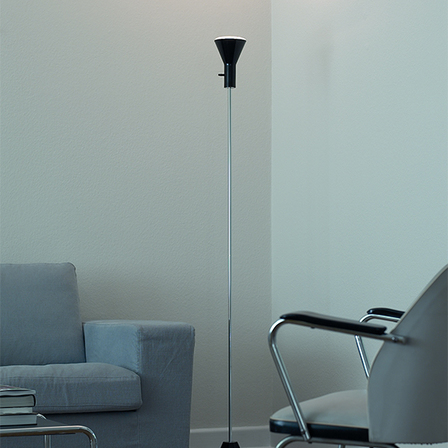 Deckenfluter ES 57, Egon Eiermann
ES 57 Egon Eiermann Formos





ES 57 Egon Eiermann Formost

ES 57 Egon Eiermann Formos

ES 57 Egon Eiermann Formos

ES 57 Egon Eiermann Formos
Deckenfluter ES 57, Egon Eiermann
EEK: A++ (Spektrum A++ bis A LED)
A++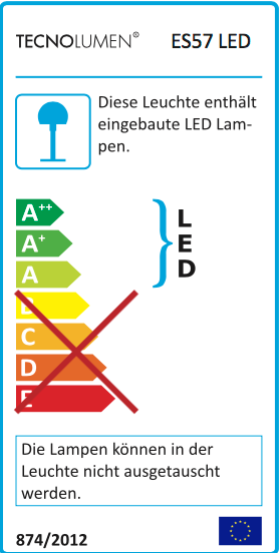 excl. Shipping costs
(Free shipping in Germany from a total value of 100 Euros)
3 % discount for prepayment (by bank transfer) : 960.30 €
You save 29.70 €
excl. Shipping costs
(Free shipping in Germany from a total value of 100 Euros)
3 % discount for prepayment (by bank transfer) : 806.97 €
You save 24.96 €
Deckenstrahler Farbe:

Choose an option

Show immediately available variants
Achtung! Diese Ware ist eine Sonderanfertigung und vom Umtausch ausgeschlossen!
* Achtung! Diese Ware ist derzeit vergriffen!
Diese Konfiguration ist ist nicht in unserem Onlineshop erhältlich. Bei Interesse kontaktieren Sie uns gerne.
Tecnolumen produziert die Deckenfluter ES 57 nach Egon Eiermanns Entwurf bis heute. Eigens für den deutschen Pavillon der Weltausstellung in Brüssel (1958) entworfen - konnte die Leuchte ES57 als eine der ersten Deckenfluter verstanden werden.
Egon Eiermann prägte nachhaltig Generationen im Design wie auch in der Architektur, in dem er nach klaren strengen Stilrichtlinien in Deutschland nach dem Zweiten Weltkrieg als einer der ersten Serienmöbel entwickelte, die vor allem auf Form und Funktionalität setzten und damit schnell internationalen Standards gerecht wurden.
Eiermann wird nicht selten als führendes Haupt der Zweiten Moderne im Bereich des Möbeldesigns bezeichnet, denn seine Rolle für die moderne deutsche Möbelgestaltung war einzigartig. Von Tischgestellen über Stehleuchten und Stahlrohrstühlen bis zum Holzklappstuhl SE 18 - viele seiner Entwürfe wurden für das Museum of Modern Art in New York ausgewählt.
"Auf Kegeln aus Gusseisen stehen verchromte Stahlrohre mit trichterförmigen Schirmen… zur Deckenanstrahlung…."  (Zitat: Eiermann)

| | |
| --- | --- |
| Item number | ES57 |
| Height | 170 mm |
| Functionality | uplight |
| Diameter | Strahler ø 130 mm, Fuß ø 150 mm |
| Material | Metal chrome plated, reflector and base lacquered |
| Lamp socket/ Lamp | LED 12,2 W, 1788 lm, 2700 K incl. (A++) Die Leuchtmittel können nur von TECNOLUMEN ausgetauscht werden. |
| Energy class | EEK: A++ (Spektrum A++ bis A LED) |
| Mass | 2.5 kg |
| Colors | white, black, green, red, grey |
| Year of creation | designed by Egon Eiermann, 1958 |
| Hint | The lamp is dimmable via a rotary switch |
We believe that a truly good product is inherently beautiful and useful. This kind of beauty does not happen by accident though! At Formost we do not only find good products for you but we test them and tell the stories of the people behind these products. This way you experience a story while receiving something which shall last for generations and accumulate some nice stories itself.