EIKON Lampenschirm
EEK: A++ (Spektrum A++ bis E)
A++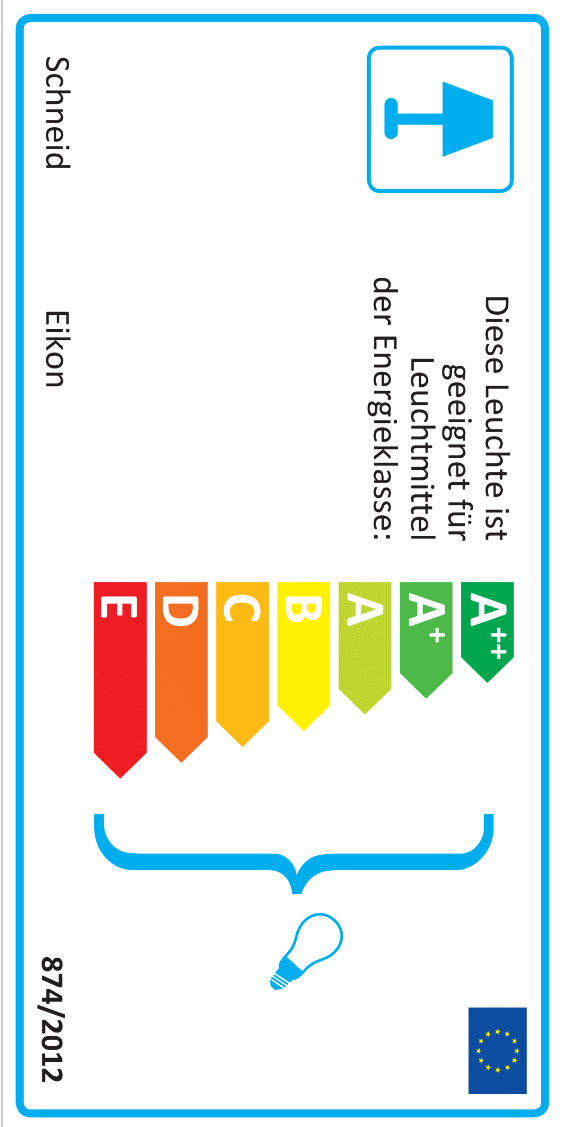 from 121.00 EUR
(incl. 19% VAT)
Sofort lieferbare Varianten anzeigen
Achtung! Diese Ware ist eine Sonderanfertigung und vom Umtausch ausgeschlossen!
* Achtung! Diese Ware ist derzeit vergriffen!
Diese Konfiguration ist ist nicht in unserem Onlineshop erhältlich. Bei Interesse kontaktieren Sie uns gerne.
Wechseln Sie die Lampenschirme und passen Sie das Licht ihrer Stimmung entsprechend an. Ändern Sie Ihre Wohnraumatmosphäre. Diese Lampe ist gemacht, um eine lange Zeit mit Ihnen zu leben und zu wachsen.

| | |
| --- | --- |
| Dimensions | 26 cm x 15 cm, 54 cm x 13 cm |
| Functionality | Lampenschirm für die EIKON Deckenlampe |
| Material | Metall / Silikon |
| Energy class | A++ |
| Mass | 3 kg |
| Production place | Lübeck, Deutschland |
We believe that a truly good product is inherently beautiful and useful. This kind of beauty does not happen by accident though! At Formost we do not only find good products for you but we test them and tell the stories of the people behind these products. This way you experience a story while receiving something which shall last for generations and accumulate some nice stories itself.