FIGURA ARC - Pendelleuchte
EEK: A++ (Spektrum A++ bis E)
A++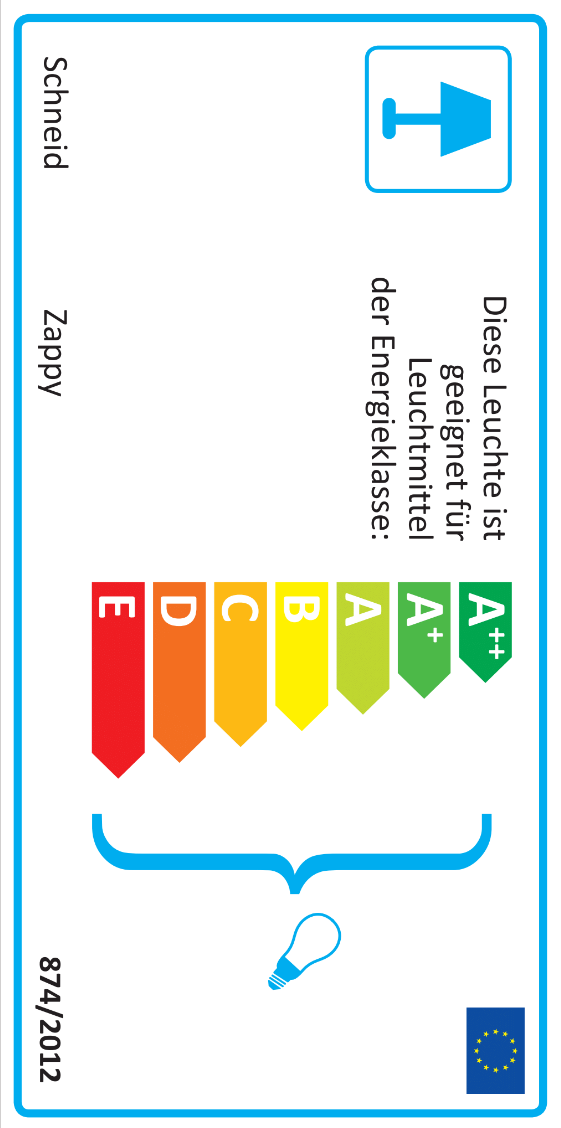 from 299.00 EUR
(incl. 16% VAT)
Ausführung:

Choose an option

Sofort lieferbare Varianten anzeigen
Achtung! Diese Ware ist eine Sonderanfertigung und vom Umtausch ausgeschlossen!
* Achtung! Diese Ware ist derzeit vergriffen!
Diese Konfiguration ist ist nicht in unserem Onlineshop erhältlich. Bei Interesse kontaktieren Sie uns gerne.
Figura - Ein wohlklingender Name, der sich auf die besondere Form der Beleuchtung bezieht. Die Figura wurde im Hinblick auf Konsistenz entworfen und vermittelt einen Sinn für Harmonie und schlichte, zeitlose Eleganz.
Das Dreigespann aus Figura, Stream und Arc wirkt am besten zusammen, doch auch einzeln können sie eine tolle Wirkung entfalten. Inspiriert von der authentischen Ästhetik klassischer Industrieleuchten, haben die Lampen einen minimalistischen, grafischen Ausdruck und bringen klassische Formen zu neuem Leben.

2,5 m Textilkabel - bitte Farbwunsch angeben
Kabelfarbe: Weiß, Schwarz, Blau, Gelb, Koralle, Creme
| | |
| --- | --- |
| Height | 2,5m Textilkabel |
| Dimensions | 10 cm x 45 cm |
| Functionality | Deckenleuchte, Lampe |
| Content | Cable Cup Baldachin |
| Material | Aluminium, Brass |
| Lamp socket/ Lamp | Fassung GU10; Empfohlenes Leuchtmittel LED max. 10 W, Halogen max. 60 |
| Energy class | A++ |
| Mass | 3 kg |
| Colors | Chrome, Black, Midnight Blue, Brass, Desert Sand, Forest Green, Burnt Orange, Soft White |
| Production place | Deutschland |
We believe that a truly good product is inherently beautiful and useful. This kind of beauty does not happen by accident though! At Formost we do not only find good products for you but we test them and tell the stories of the people behind these products. This way you experience a story while receiving something which shall last for generations and accumulate some nice stories itself.