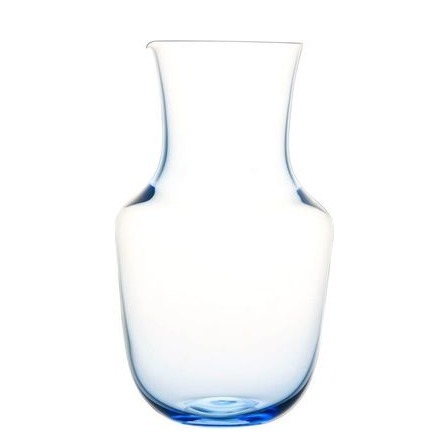 Wasserkrug Serie Alpha no. 267
Wasserkrug von Lobmeyr Serie Alpha aus Musselinglas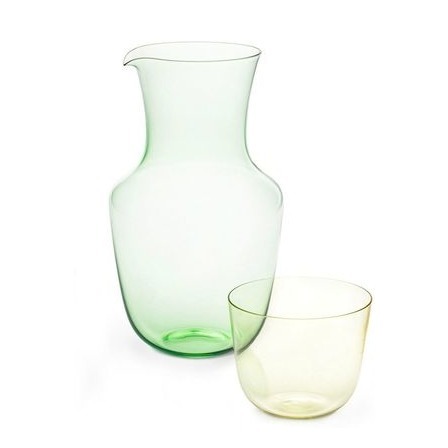 Wasserkrug Serie Alpha no. 267
Wasserkrug von Lobmeyr Serie Alpha aus Musselinglas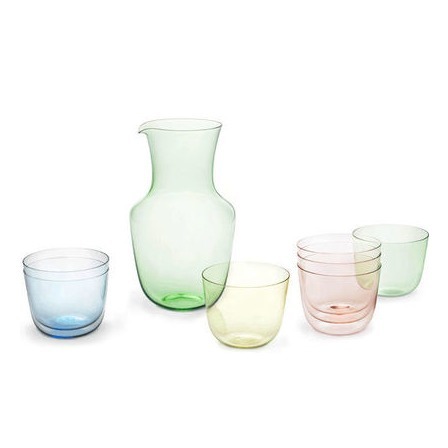 Wasserservice Alpha no. 267
Wasserkrug von Lobmeyr Serie Alpha aus Musselinglas





Wasserkrug von Lobmeyr Serie Alpha aus Musselinglas

Wasserkrug von Lobmeyr Serie Alpha aus Musselinglas

Wasserkrug von Lobmeyr Serie Alpha aus Musselinglas
ALPHA Wasserkrug - Trinkservice No.267
excl. Shipping costs
(Free shipping in Germany from a total value of 100 Euros)
3 % discount for prepayment (by bank transfer) : 155.20 €
You save 4.80 €
excl. Shipping costs
(Free shipping in Germany from a total value of 100 Euros)
3 % discount for prepayment (by bank transfer) : 130.42 €
You save 4.03 €
Show immediately available variants
Achtung! Diese Ware ist eine Sonderanfertigung und vom Umtausch ausgeschlossen!
* Achtung! Diese Ware ist derzeit vergriffen!
Diese Konfiguration ist ist nicht in unserem Onlineshop erhältlich. Bei Interesse kontaktieren Sie uns gerne.
Der feinste Wasserkrug der Welt. Mundgeblasenes, von Hand geschliffenes, graviertes und poliertes Musselinglas trifft auf einmaliges Design Lobmeyrs.

Diese schönen, gespannten Formen liegen hervorragend in der Hand. Als Inspiration diente ein mittelalterlicher Kupferbecher aus dem MAK/Wien, der seinerseits von der islamischen Formensprache beeinflusst war. Die Becher sind ganz im Sinne der 50er Jahre stapelbar ("für den jungen Haushalt"). Das Material hauchzartes Musselinglas, mundgeblasen in Holzformen, verleiht der Becher-Serie Ihre Eleganz.
| | |
| --- | --- |
| Item number | TS267GL / Wasserkrug 1267 |
| Dimensions | Höhe: 20.8 cm |
| Functionality | Wasserkrug |
| Content | Füllvolumen ca. 1.15 Liter |
| Diameter | Ø 12.2 cm |
| Material | Musselinglas |
| Form | No. 267 "Alpha" |
| Mass | 0.290 kg |
| Year of creation | 1952 |
| Production place | Wien, Österreich |
We believe that a truly good product is inherently beautiful and useful. This kind of beauty does not happen by accident though! At Formost we do not only find good products for you but we test them and tell the stories of the people behind these products. This way you experience a story while receiving something which shall last for generations and accumulate some nice stories itself.