EIKON BUBBLE - Deckenleuchte
EEK: A++ (Spektrum A++ bis E)
A++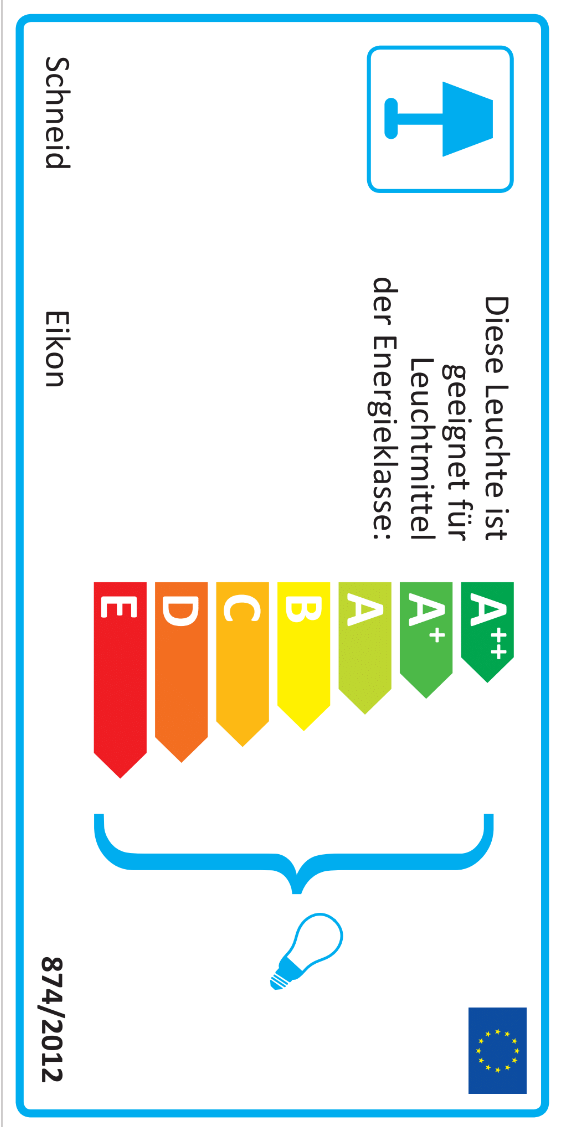 from 289.00 EUR
(incl. 16% VAT)
Show immediately available variants
Achtung! Diese Ware ist eine Sonderanfertigung und vom Umtausch ausgeschlossen!
* Achtung! Diese Ware ist derzeit vergriffen!
Diese Konfiguration ist ist nicht in unserem Onlineshop erhältlich. Bei Interesse kontaktieren Sie uns gerne.
Mit einem minimalistischen Ausdruck und einem lebendigen Farbauftrag verbinden die Eikon-Leuchten Zeitlosigkeit und Zeitgenössisches.
Die modulare Serie bietet eine freie Wahl von Form, Farbe und Material, um den Holzsockel und den Lampenschirm zu kombinieren - und vermittelt ein vielseitiges und freies Gefühl in jedem Raum.

Diese Lampen sind gemacht, um eine lange Zeit mit Ihnen zu leben und zu wachsen.

EIKON BUBBLE- das Sinnbild für Materialinnovation. Die Lampenschirme aus Silikon werden von Hand gegossen, die Unikate haben eine spezielle und einzigartige Marmorstruktur.

| | |
| --- | --- |
| Dimensions | 26 cm x 35 cm |
| Functionality | Deckenleuchte, Lampe |
| Content | 3 m Textilkabel, Deckenbaldachin |
| Material | Lampenschirm aus Silikon |
| Energy class | A++ |
| Mass | 4 kg |
| Production place | Lübeck, Deutschland |
| Awards | German Design Award 2015 |
| Hint | Fassung: E27, max. 60 Watt |
We believe that a truly good product is inherently beautiful and useful. This kind of beauty does not happen by accident though! At Formost we do not only find good products for you but we test them and tell the stories of the people behind these products. This way you experience a story while receiving something which shall last for generations and accumulate some nice stories itself.